About the Author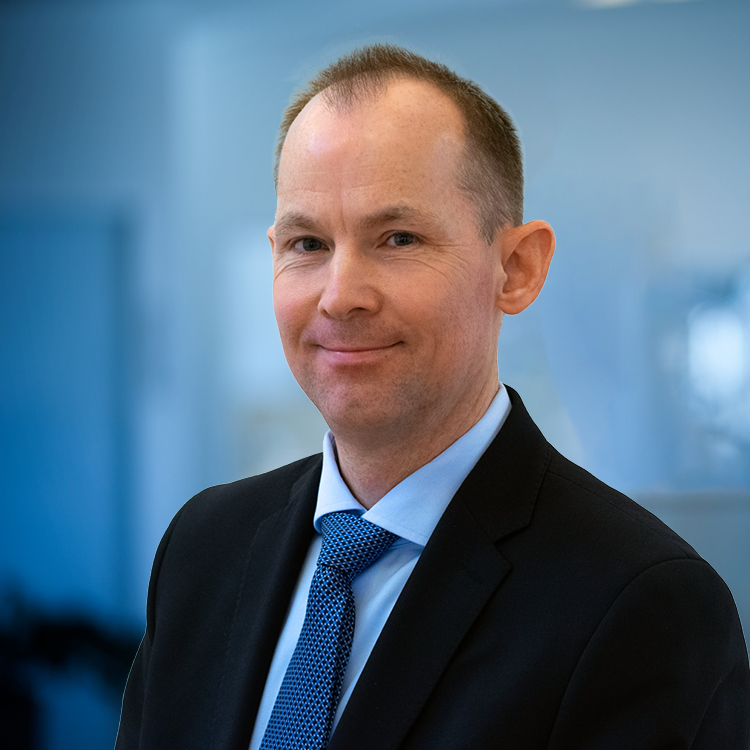 Hi, my name is Jakob Østergaard Nielsen.
After working as an IT professional since 1999, I have created this blog for sharing knowledge and details gathered from technical topics during my professional work and involvement in the IT community.
Although my career started working with Cisco networking, I early on turned my focus to the Microsoft infrastructure ecosystem which evolved into a main focus on cloud computing and security.
Professionally I work as the Chief Architect at JDM A/S in Denmark.
My main focus is on ensuring successful architecture, planning and implementation services for Azure, Identity, Security and Microsoft 365 solutions, based on extensive experience and standards like Cloud Adoption Framework.
During my career I have also acquired substantial knowledge and expertise in certificate services (PKI), claim-based authentication (ADFS), modern workplace security and management, Dynamics 365 (CRM, NAV/BC, F&O), and regulatory compliance standards.
LinkedIn: https://www.linkedin.com/in/jakobon/
Twitter: https://twitter.com/MisterCloudTech